18th September 2021 is Heritage Day, and we couldn't think of a better occasion to share the history of the very first PAUL. As a family business, our 'Maison' retains a real affection for this first shop. For us it's a symbolic place. The place where Francis Holder not only undertook his baking apprenticeship alongside his parents, but also literally tore down the walls to reinvent his profession!
Our family adventure goes back 5 generations, and in fact the first bakeries, located in Croix and Lille (rue des Sarrazins) weren't yet called PAUL. As Francis Holder explains: "My parents were bakers. And before them my maternal grandparents and great grandparents. But for me it all started in the bakery that my parents took over in place de Strasbourg in Lille, the PAUL bakery. PAUL is quite simply the name of the previous owners. My parents didn't change the name because it already had an excellent reputation. It was the only 'Viennese' bakery in the region, the only one to offer such a big variety of specialist breads, sandwich breads and wholemeal breads."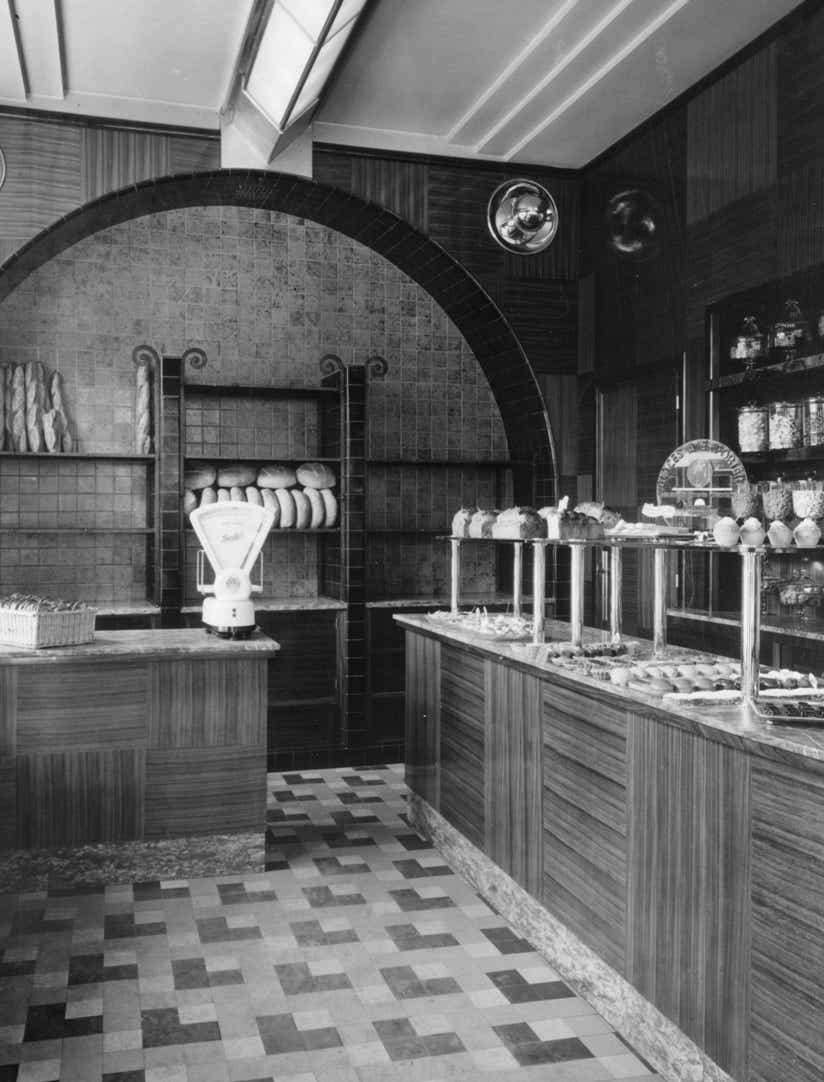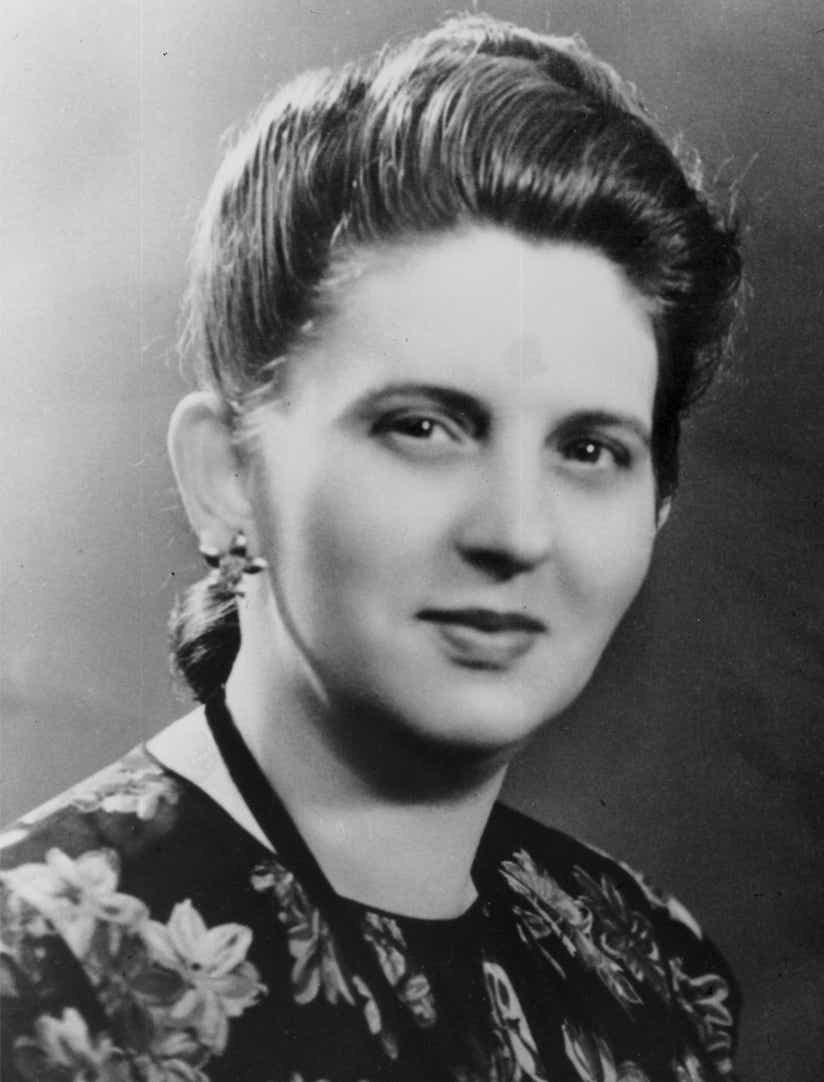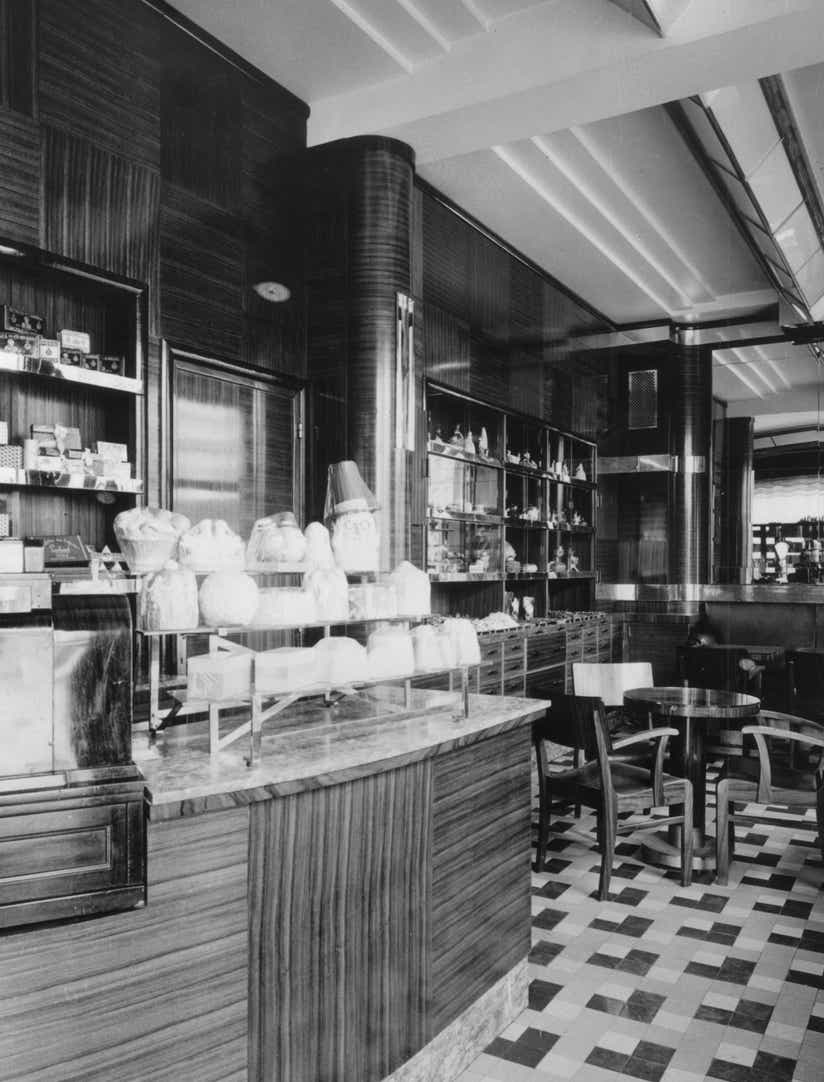 So, a renowned neighbourhood bakery. But not yet the PAUL that we know today. Particularly in the way it was designed and decorated. At that time the family shop was a little Art Deco gem. Solid mahogany woodwork, rounded doors, moulded ceilings and checkerboard friezes . . . a sophisticated style that lovers of interior architecture would still describe as a marvel of decoration . . . and that includes Francis Holder, who is passionate about design and antiques these days, but who nonetheless reduced this particular interior to rubble himself! But we'll come back to that.
When his father died prematurely in 1958, the young Francis took over the family bakery alongside his mother. It's impossible to talk about this particular location without recalling the woman who reined there literally for decades. An indefatigable worker and a forceful woman, Suzanne was the soul of the store. As one of her grandsons, the writer Eric Holder, testified later in a fond account: "She stood behind the cash register as though she were a Civic Dignitary. It was as though keeping an eye on the saleswomen, correcting – with a brief remark – the arrangement of the window displays, surrounding loyal customers with polite attention ,was more than an occupation: it was patriotism, a duty that she wouldn't have known how to shirk." (In the Company of Women, Editions Le Dilettante). So, on the business side, we have Suzanne. On the bakery side, Francis Holder suddenly goes from being the apprentice to being the boss. In his bakery he learns his trade, improves his skills, works sixteen hours a day. But his spirit is elsewhere. He dreams of a different way of practising his profession, and of a very different place.
In 1962, he took advantage of his mother's absence on holiday to completely rebuild the store. The banks refused to give him the money? Francis Holder approached the coal miners of the Pas-de-Calais region and, with them, created the store he wanted in just 15 days. "They kept asking me if I was crazy. If I knew the walls were solid mahogany. If I understood what we were destroying." Francis Holder smiles again. "At the beginning of September I went to meet my mother at the station. When she arrived in front of the new store, she stayed outside, standing in front of the window, without saying a word." He laughs about it today, but admits to having gone in a bit hard. "I had an idea and I wanted to go through with it. It wasn't until later that I blamed myself for this massacre. But it was my founding act." Ten years later, he had a new hunch. Francis Holder wanted to bring the ovens up from the basement to the ground floor, and put them in the middle of the store, where customers could see them. The idea came to him whilst observing the pizzerias in Lille. Walls fell again. It was an idea that staggered both his mother and his regular customers. But it was revolutionary for the industry at the time, and it's still the signature of PAUL today, even if the original wood-fired ovens have been replaced by electric ones.
PAUL Place de Strasbourg today
70 years after Julien and Suzanne Holder first bought this bakery, it still exists today, complete with visible traces of each of PAUL's advances. Customers can still detect the original rounded windows and see the bakers taking bread out of the oven. And if this particular location doesn't look exactly like others branches of PAUL (it is notably one of the few PAULs not to have the iconic black façade), now you know why. It's hard to mess with something that holds so many family memories.
As for its original Art Deco spirit, that hasn't completely disappeared at PAUL. As soon as we had the opportunity to open a shop in the Art Deco quarter of Miami, we reproduced the original décor of this shop exactly! And it was also the shop that inspired the design of our latest concept, PAUL le café. But that's another story . . .