Blog
Keep up with all the news from PAUL
One PAUL, one history
What could the relationship be between this French painter of the Belle Époque period and the family bakery Maison PAUL? Apart from sharing his timeless first name that is… Well…. beautiful paintings, and the 'look' seen in the uniforms of our teams!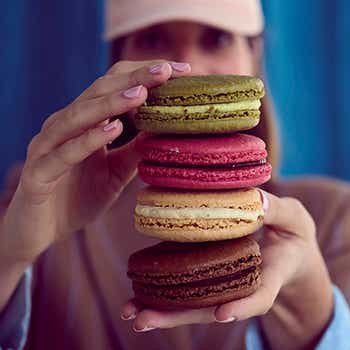 Star products
They're round, they're cute, they're colourful and they're quite remarkably tasty. Discover the story of an emblematic PAUL pâtisserie that turns the heads of gourmets all over the world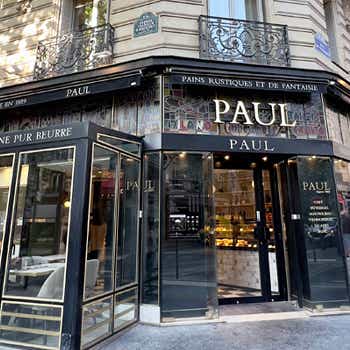 One PAUL, one history
A few steps away from the Champs-Elysees and l'Avenue Matignon, in the very heart of chic, touristy Paris, you will find a PAUL unlike any other, with some surprising and unique elements. Welcome to a Parisian PAUL with authentically Italian roots!