Once upon a time, there was choux pastry . . .
It is said that choux pastry was born to adorn the most prestigious tables, having been brought to France from Italy in the 16th century, in the suite of Catherine de' Medici, and known at that time as 'hot paste' – pâte à chaud. This recipe was perfected at the start of the 19th century by the king of pastry chefs, Antonin Carême, at which point it came to be known as choux pastry.
The ingredients for choux pastry may be deceptively simple – just water, milk, flour, sugar, eggs and salt – but it's the two-stage cooking process and the shaping of the paste with a piping nozzle that deliver all the subtlety.
In the first stage the dough is cooked in a saucepan to be 'dried', before being cooled, 'shaped' with a nozzle to the desired size and then finally baked. It really is an exceptional skill.
Many of the great classics of French pâtisserie are based on choux pastry, from the impressive assembled pieces such as the towering Croquembouche to the famous Chouquettes, from the creamy St. Honoré cake to the enchanting Réligieuses (little choux pastry 'nuns'), from mouth-watering savoury Gougères to ice cream-filled Profiteroles.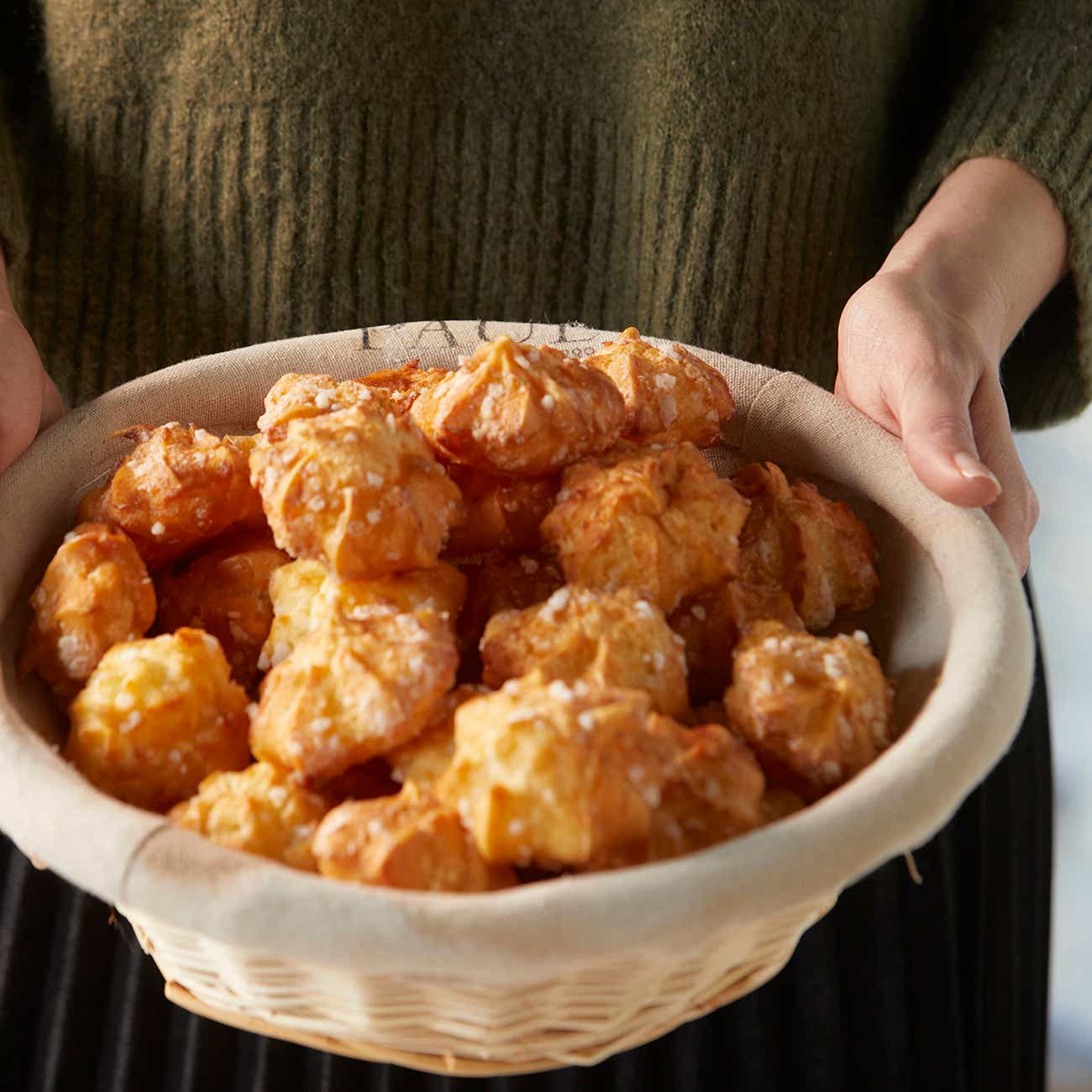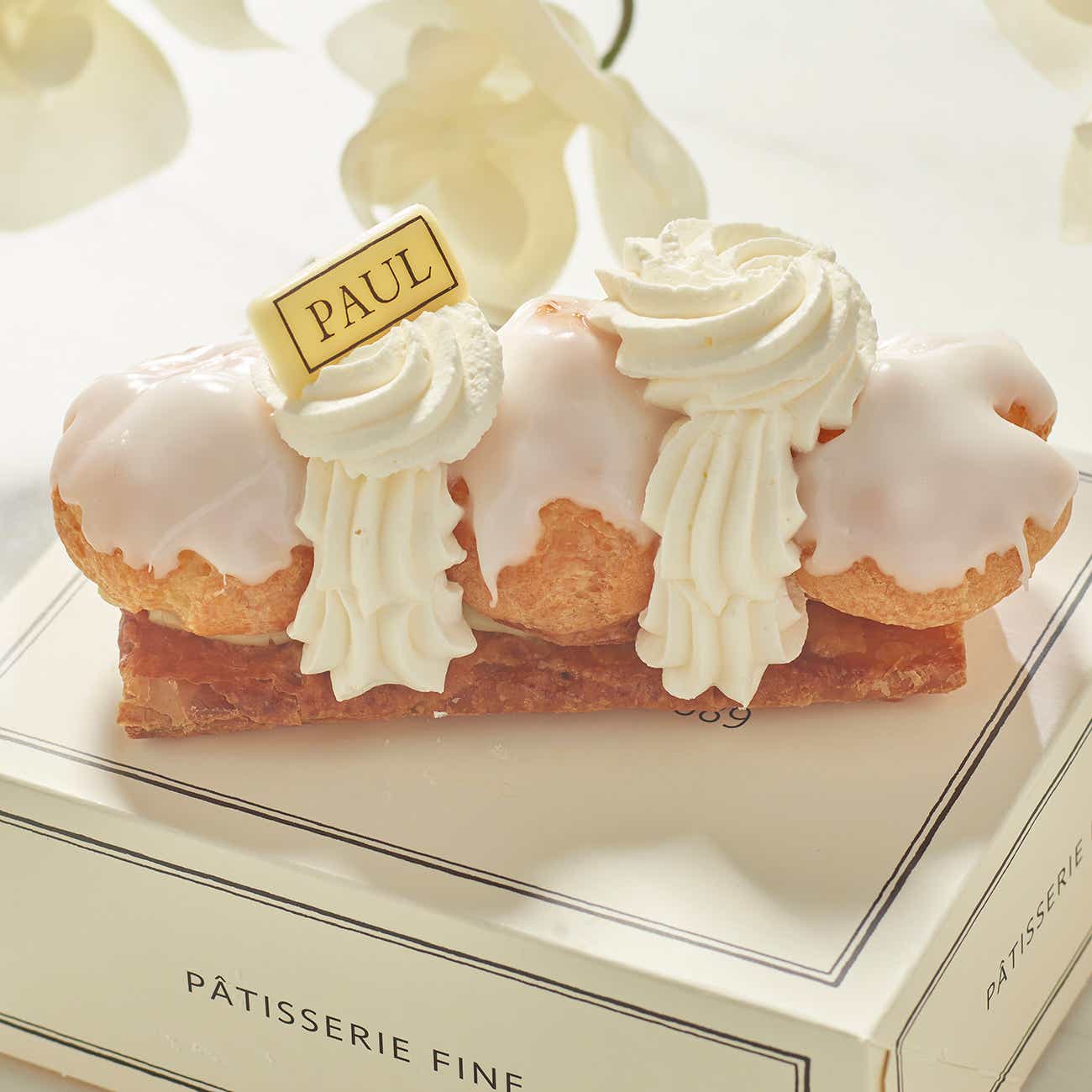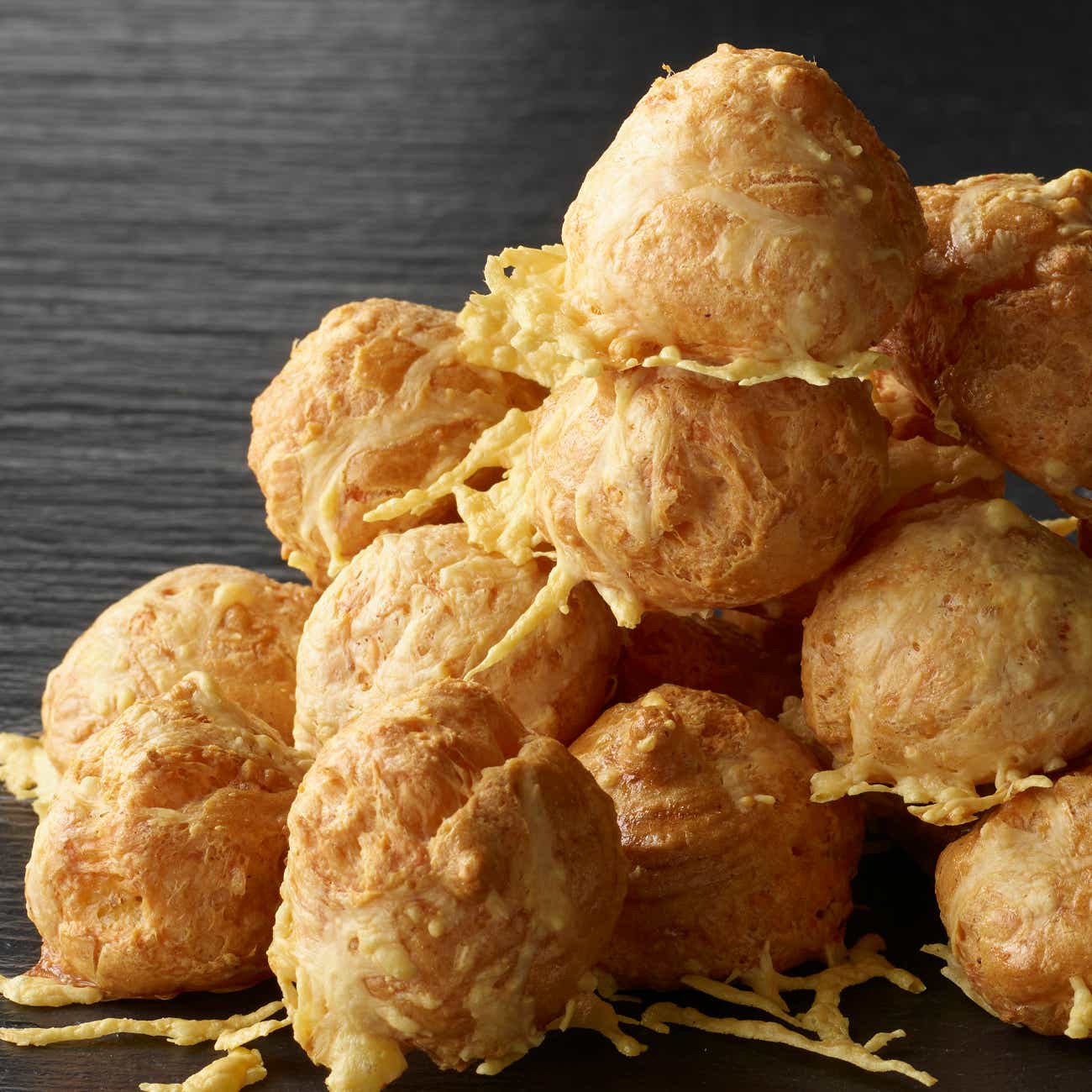 From Duchesses to Éclairs – the birth of a star who has kept things simple
Les Duchesses – or 'pains à la duchesse' – are the direct ancestors of our present-day éclair, being elongated fingers of choux pastry. Originally rolled in flaked almonds, they have gradually evolved into our contemporary éclairs, filled with pastry cream and covered with a gourmet topping.
It is the apparent simplicity of the recipe, along with its melting texture, that combine to embody all the charm of the traditional éclair: a long 'finger' of choux pastry, generously filled with velvety-smooth pastry cream and topped with a sweet fondant icing. When it comes to flavours, at PAUL we pay homage to the great classics. The chocolate éclair is a must-have, closely followed by the coffee éclair, for sure. In the East of France, the vanilla éclair with its pearly white icing gets the popular vote. To provide a variety of pleasures, at PAUL we regularly offer seasonal 'guest' éclairs, flavoured with pistachio, or caramel, or rum – amongst other things.. So, keep a look out for them. You never know, it might be love at first sight!